Professor Rajat Mittal featured in New York Times for research of swimming techniques
05/07/2012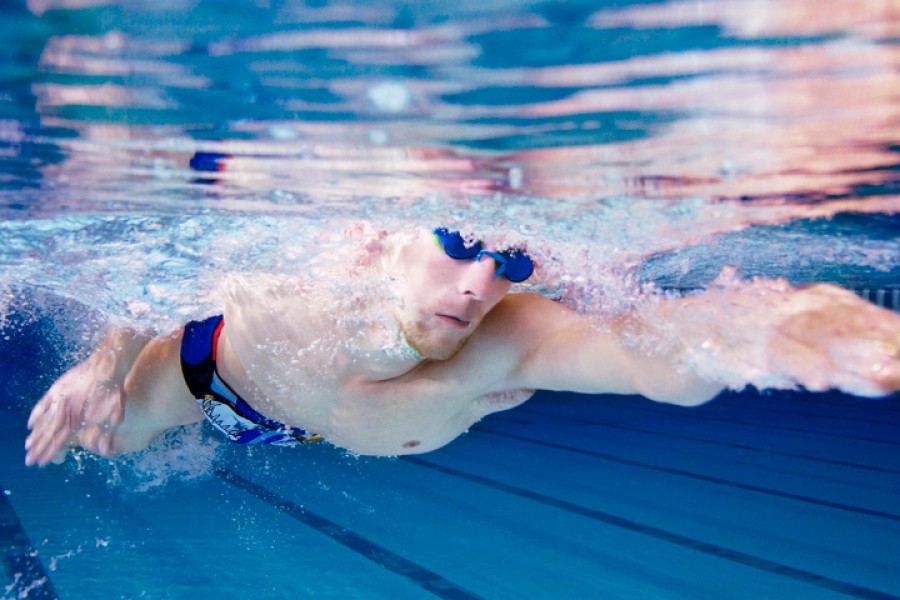 Professor Rajat Mittal of the Institute for Computational Medicine was recently highlighted in the New York Times, and on the Johns Hopkins University homepage for research to determine the best of 2 two freestyle techniques used by competitive swimmers.
"This is a result that is simple but sweet, which is something we usually struggle to arrive at in research," said Rajat Mittal, a mechanical engineering professor at The Johns Hopkins University's Whiting School of Engineering. "The deep catch stroke is more efficient and effective than the sculling stroke."
To read the full story and watch a video of Dr. Mittal discussing his research, see the New York Times story, or the JHU Homepage Feature.
This story has also been featured in The Baltimore Sun and The Star website.