ICM alum creates customizable STEM book for girls
08/19/2016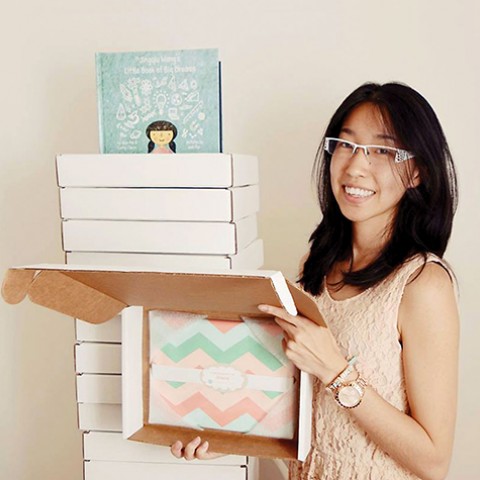 Jean Fan, former member of the Institute for Computational Medicine, has launched a nonprofit organization, CuSTEMized, aimed at encouraging girls to imagine themselves in STEM careers by creating a personalized book in which they are the main character. "You can read books about a character who's really awesome, but there's always this notion that she's special, that she can do this because she's awesome and you're not," Fan said. "But this is about you. This says 'I believe you can do this.'"
Fan completed her bachelors degree in Biomedical Engineering and Applied Mathematics and Statistics from Johns Hopkins University in 2013, under the advisement of Associate Professor and ICM core faculty member Rachel Karchin. Fan performed research in the Karchin lab throughout her time at Hopkins and was honored in her senior year with a Provost's Undergraduate Research Award.
In the fall of 2013, Fan arrived at Harvard University to pursue a PhD in Bioinformatics and Integrative Genomics. Her discovery that she was the only woman in the program led her to found CuSTEMized a few months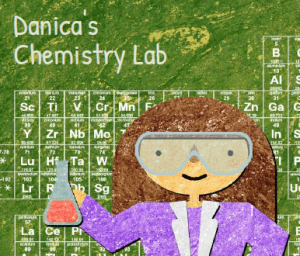 later. At the CuSTEMized website (customized.org), individuals personalize a story book, illustrated and co-written by Fan herself, by adding a child's name and selecting hair type, hair color and skin tone. The book may be downloaded for a small donation or purchased in hard- or softcover. Fan hopes to expand her organization in 2016 by designing new story books and other products, and by increasing her delivery of books to classrooms.
ICM is very proud to be able to call Jean Fan an alum, and we expect to continue to hear great things from her!