Sarvenaz Sarabipour, ICM Postdoc, selected for the eLife Ambassador program
02/01/2018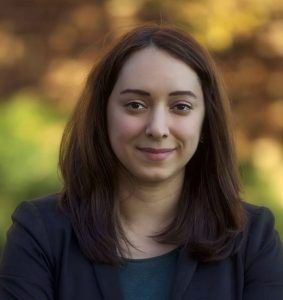 Sarvenaz Sarabipour, a postdoctoral fellow in the ICM lab of Feilim Mac Gabhann, associate professor of biomedical engineering, has been chosen by eLife journal to participate in the 2018 eLife Ambassador program's early-career advisory group.
Sarabipour is among 150 Ambassadors from six continents who were selected to champion improvements in scientific practices and communication. Sarabipour and her fellow Ambassadors of the worldwide initiative will become leaders on a local level to connect their scientific communities with international developments in the following areas:
Career development and mentoring
Science communication and publishing
Diversity in science
Open access
Peer review
Preprints
Reproducibility and good lab practice
Transparency and bioethics
Highlighting funding opportunities
Open science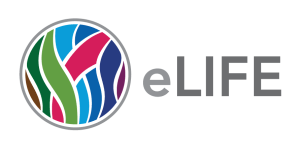 A complete list of eLife Ambassadors can be found here.