Melody Shao awarded 2023 Siebel Scholarship
11/02/2022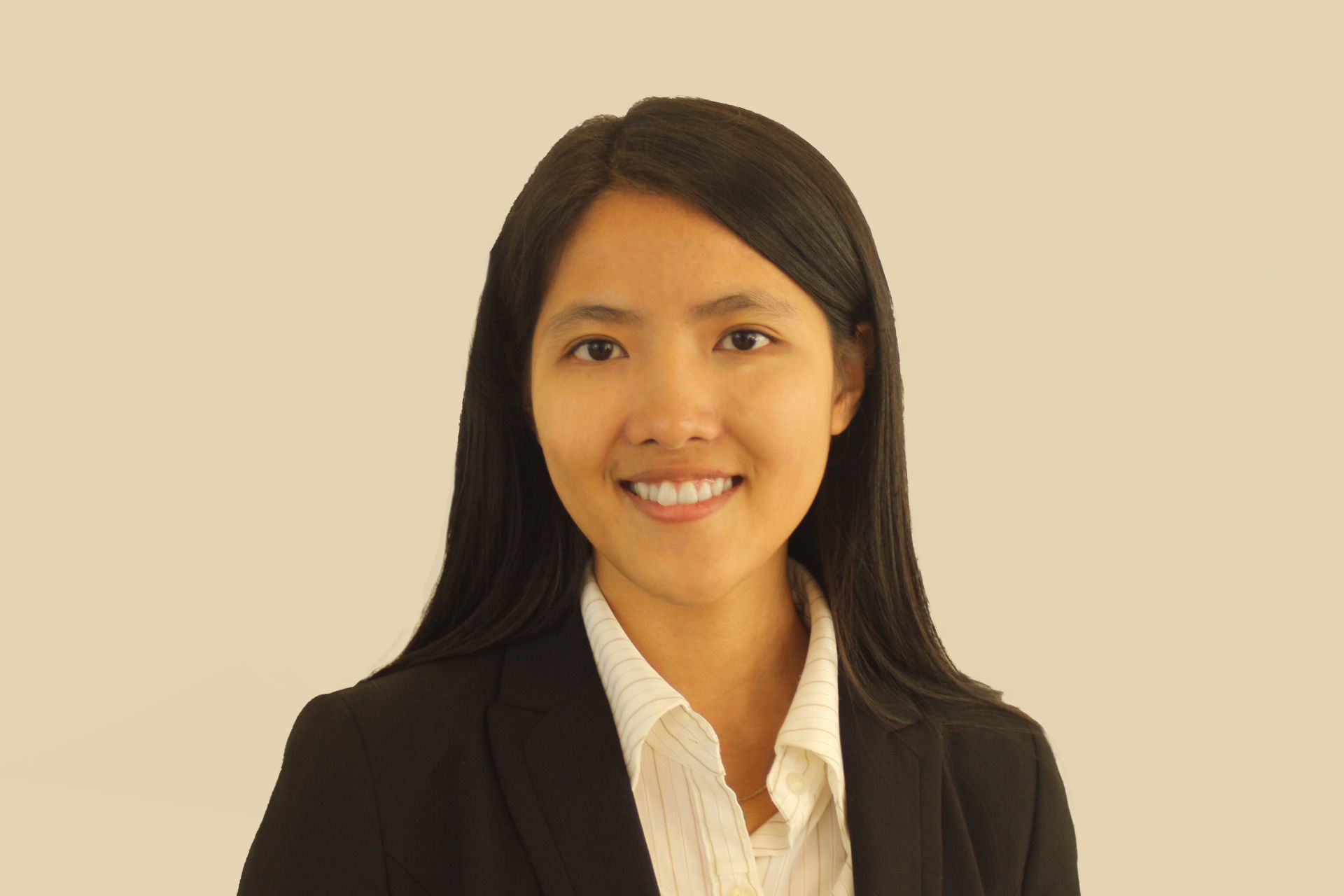 Xiaoshan (Melody) Shao, a PhD candidate in the lab of ICM core faculty member Rachel Karchin, has been awarded a prestigious Siebel Scholarship for 2023. Melody received her B[SS1] S in biomedical engineering from the Georgia Institute of Technology in 2017. Currently, her PhD thesis focuses on creating computational methods for immuno-oncology, and on identifying biomarkers for cancer therapeutics.
Melody has authored eight peer-reviewed publications and is named on a patent. Additionally, she has been selected to present in multiple conferences—of particular note, she won a Trainee Award for the 2022 Cancer Genomic Consortium Annual Meeting.
Established over 20 years ago, The Siebel Scholars Program recognizes exceptional students at leading graduate schools of business, computer science, and bioengineering in the U.S. and abroad. Melody is among 82 students selected this year based on academic performance, leadership, and research achievements. This year's scholars join a network of over 1,600 Siebel Scholars working to solve critical problems in technology, public policy, and economics.
View the full announcement on the Siebel Scholars website here.