Sri Sarma to serve as Executive Director for NeuroTech Harbor Technology
11/02/2022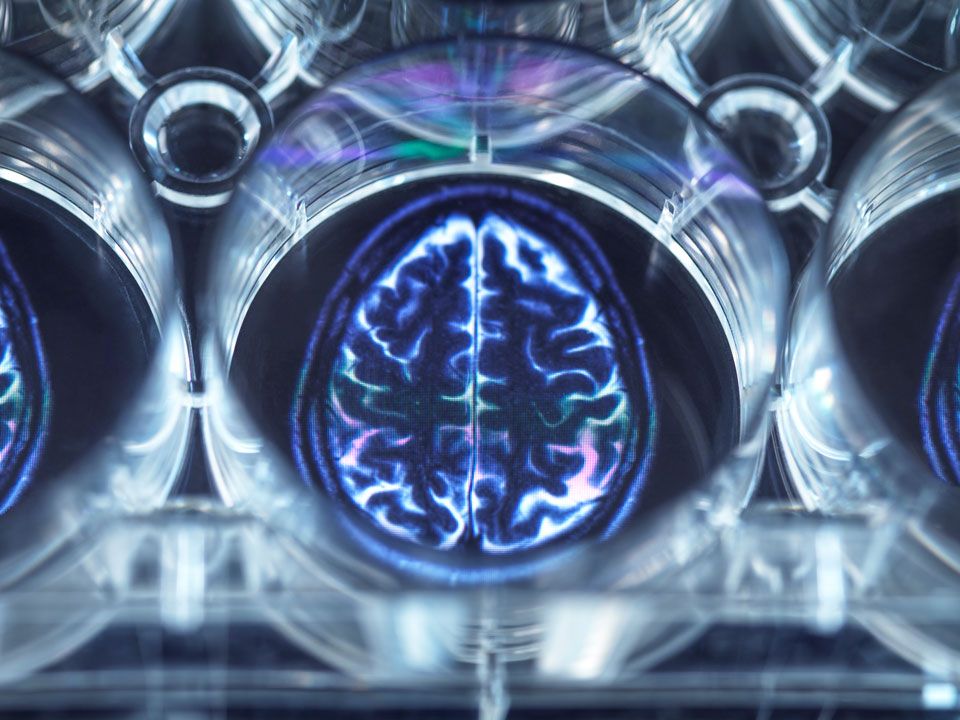 Dr. Sridevi Sarma, associate professor of biomedical engineering and ICM core faculty member, will serve as the executive director of the new NeuroTech Harbor technology accelerator. This NIH-funded center will collaborate with diverse partners worldwide to launch innovative projects that aim to create equitable and accessible technologies and solutions. 
"Potentially life-saving and life-changing solutions addressing neurological conditions are out there, but the pace of their development is slow," says Sarma. "Many of the most promising concepts often languish due to a lack of resources and the high risks associated with early development phases. NeuroTech Harbor's approach will overcome those barriers, helping to fast-track solutions to conditions that affect one in six people around the globe."
Sarma's team comprises leaders from Johns Hopkins and Howard Universities. Their goal is to fund at least 45 projects in the first five years, a third of which will include at least one woman or under-represented minority team member.
View the full article announcement here.