Rachel June Smith Selected as 2020 AES Fellow
10/01/2020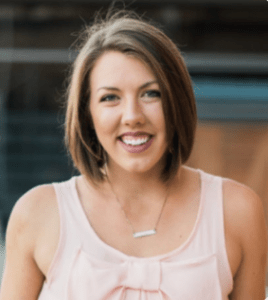 Rachel June Smith, a postdoctoral fellow in the lab of Sridevi Sarma, ICM core faculty member and associate professor of Biomedical Engineering, has been selected as a 2020 American Epilepsy Society Fellow.  The AES Fellows Program supports development for early career researchers, clinicians, and advanced practice providers. Its goal is to engage promising epilepsy professionals in AES activities, education, and mentoring.
Rachel's doctoral work focuses on EEG signals processing to predict treatment outcome in pediatric epilepsy patients. She is currently building dynamical models of cortical stimulation to guide clinical delineation of the seizure onset zone in adult epilepsy patients. 
Congratulations, Rachel!